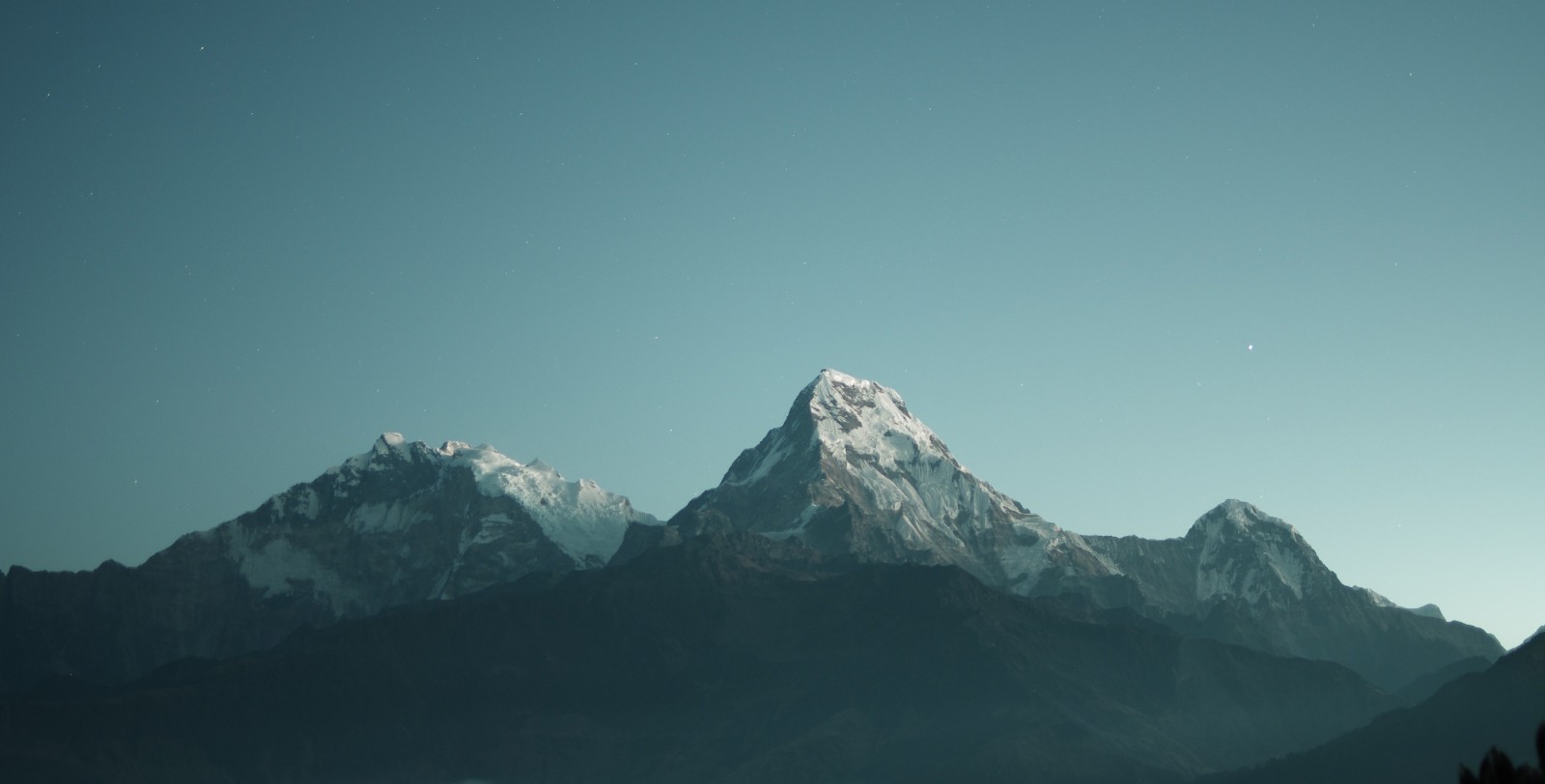 Welcome to Ecologi Zero
Ecologi's new carbon footprinting tool to help you understand your business emissions and start planning reductions.
How it works
Ecologi Zero calculates your carbon footprint by analysing your business expenditure and the details you provide about your operations.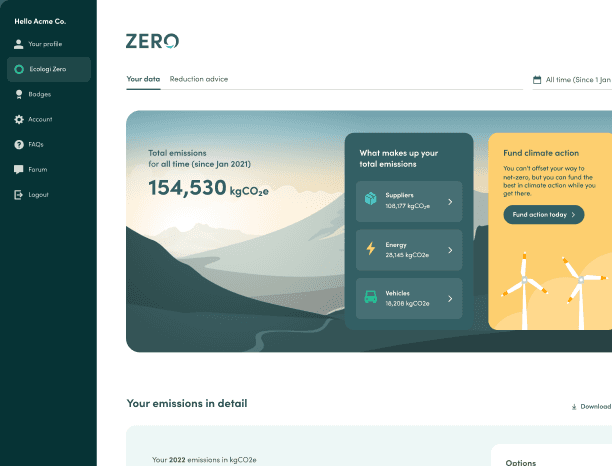 What to expect
We'll securely connect to your accounting software to analyse your business transactions, and ask you to confirm the industry sector of your top suppliers. Add details about your energy use and business travel, and you can then explore your emissions hotspots and start planning reductions.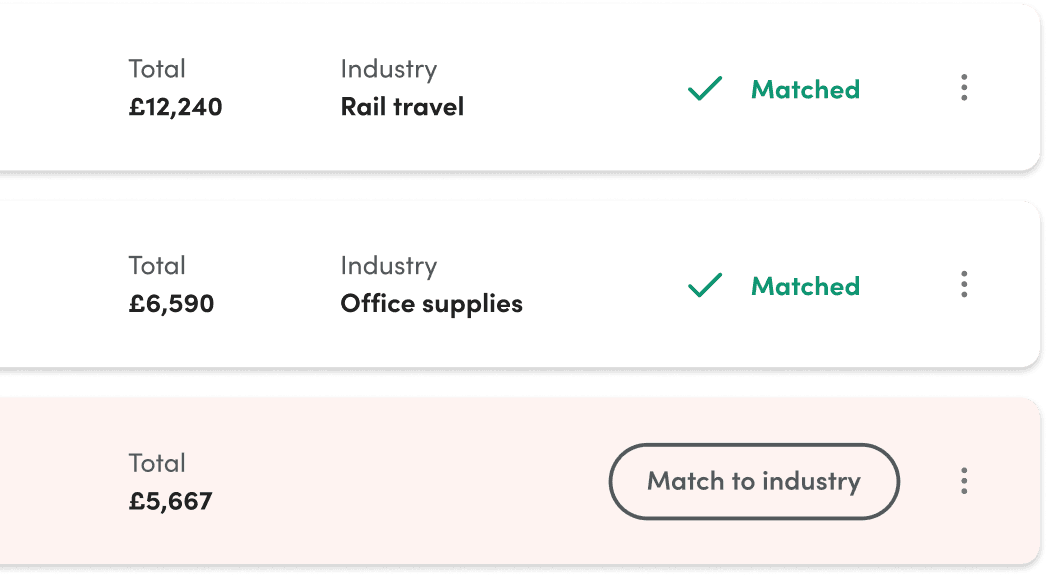 What you'll need
You'll need login details to your accounting software to connect it to Ecologi Zero, and allow the analysis of your business transactions. Currently we support Xero (with QuickBooks Online is coming soon!).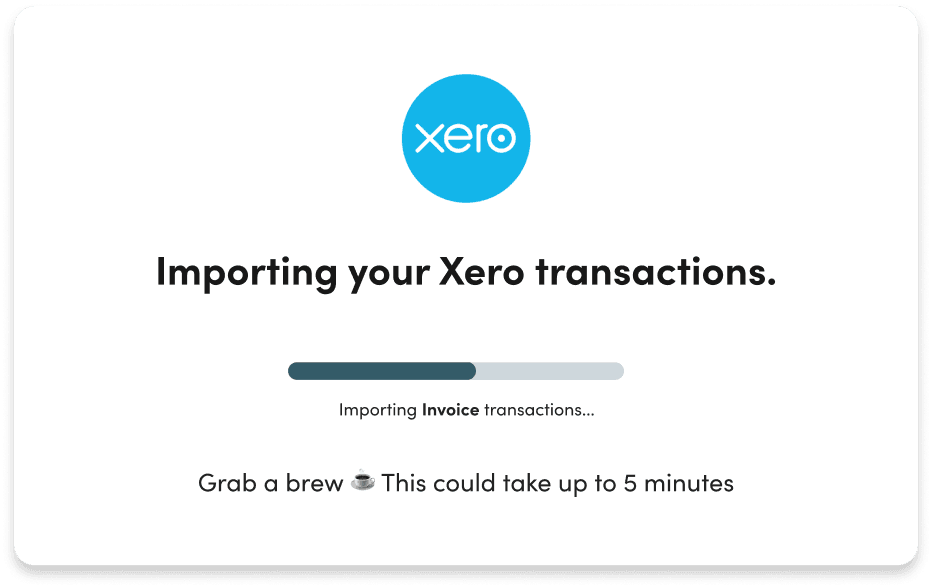 Is Ecologi Zero right for your business?
We believe that every business can be a force for good, and that small and medium-sized businesses have an integral role to play. We're hard at work expanding Ecologi Zero's reach. For now, we support businesses that look like this:
Best suited for small and medium-sized enterprises (<100 employees)
Available for businesses based in the United Kingdom (more countries coming soon)
Best suited for businesses in the services industries, rather than those who sell physical products
At the moment we only support Xero accounting software although this is set to expand in the future
Not for your business right now?